Create and share a living style guide in minutes
Say goodbye to stale style guides. With Lingo, anyone can easily create, share, update and use a modern living style guide.
Your brand in one place

Logos, colors, fonts, photos, icons, illustrations, and more in a single location.

Content and guidelines. Together

Still attaching a stale style guide PDF whenever someone needs to use your logo? With Lingo people can grab the content they need and learn how to use it in the same spot.

Flexible and customizable

Tell your brand's unique story by customizing how your assets are categorized and ordered. Better yet, replace the Lingo branding with your own to make your library feel official.

Private and public sharing

Keep your asset library private so only people with permission can have access, or make your library public so anyone with the link can have access - no account required.

Version your style guide

Control how changes to your style guide are released to the rest of your team. Roll back to a previous version if needed.
Try Lingo for free
Fully featured 30-day free trial • No credit card required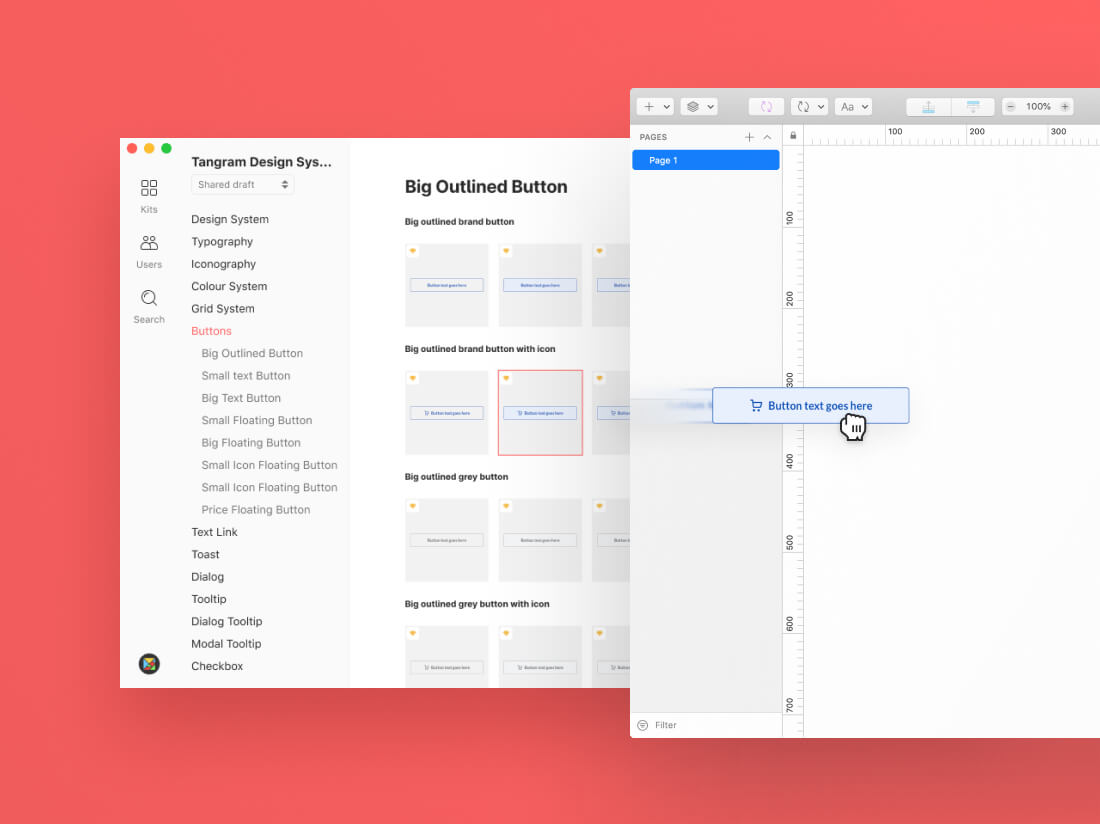 Design system manager
A drag and drop hub for UI components to help you and your team design faster.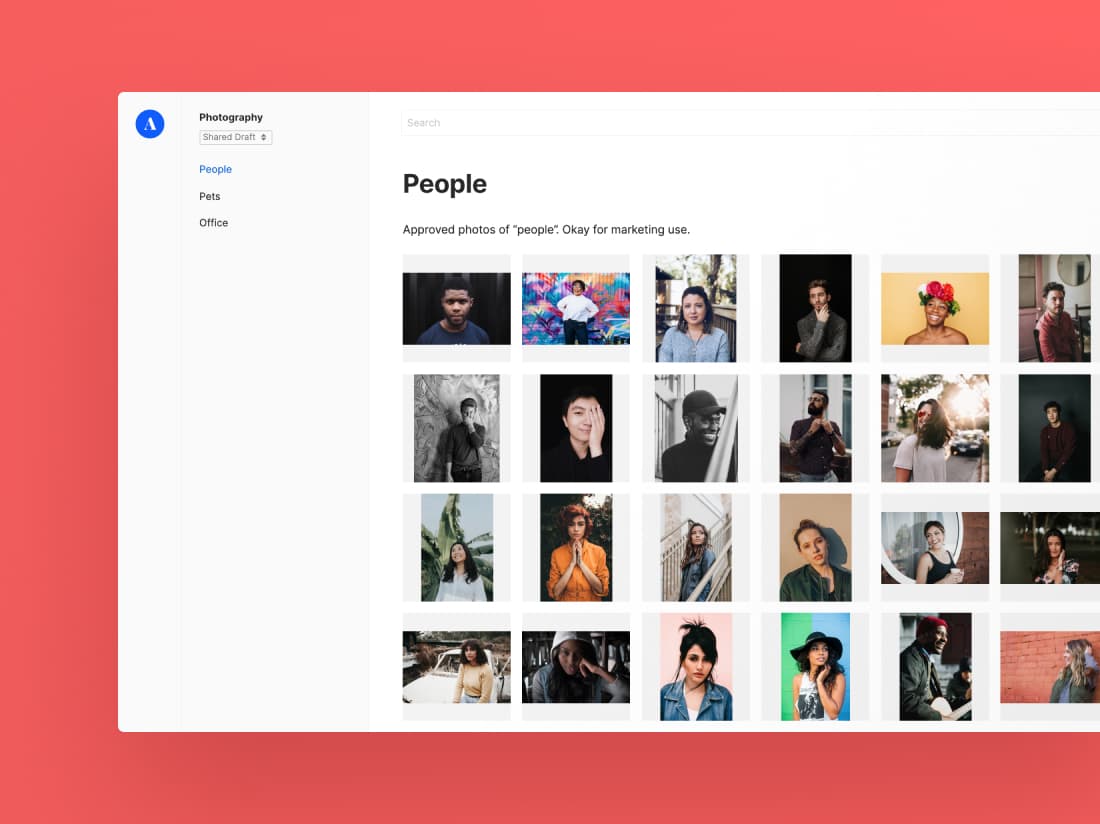 Asset library
Create digital asset libraries that empower your team to create on their own.